Hire & Services
From our store in Kinross, we have Equipment for hire, which includes:
2 × Wallpaper Strippers
2 × Carpet Shampoo Machines
1 × Lawn Raker
1 × Lawn spiker
1 × Hedge trimmer
1 × 28' Ladder - (Local Delivery Available)
1 × Power washer
Phone for availability and prices 01577 863425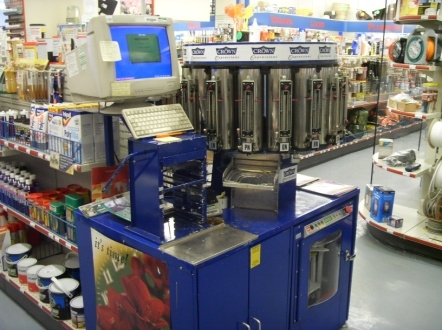 We also run the following services:
T in the Park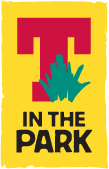 For five plus years now we have been fortunate enough to associate with DF Concerts and their Scottish music festival T in the Park and do on occasion have T in the Park tickets to sell. These times are most commonly the same time as the national launches and vary each year. For further information on T in the park official launch dates please visit the official T in the Park website.