Welcome to Sands the Ironmongers of Kinross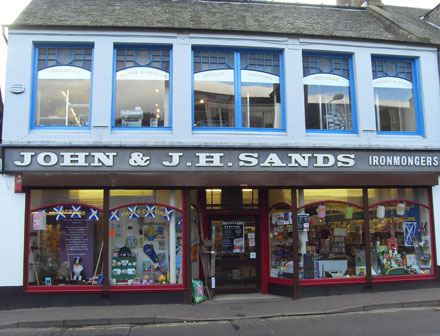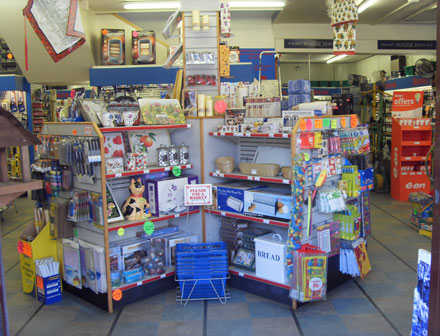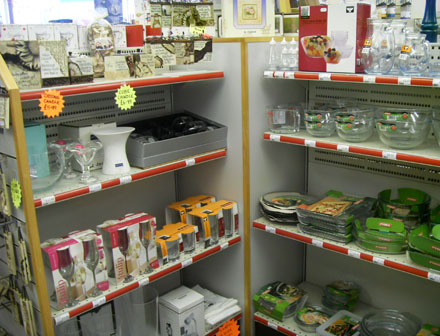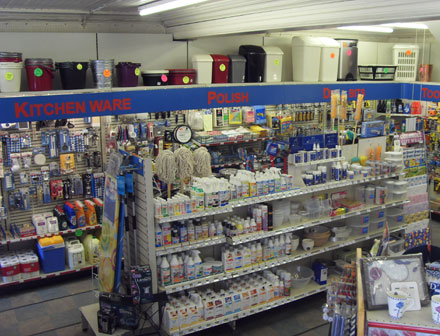 As a family run company, we are very proud of our reputation for customer service, reliability, and a large varied stock availability.
Our combination of great value products and first class service has ensured our reputation with our customers far and wide. Encompassing the ideal of an old fashioned Ironmongers with a modern layout and service. All our staff have been trained to help you, the customer, select the most suitable goods for your requirements.
Our range of goods is constantly evolving, with over 70,000 items in stock at any time
Our departments include:
BatteriesBrushes & RollersCalor GasCurtain RailsDecoratingElectricalEngravingFireworksFuelsGardeningGiftsHousewaresKitchenwareLight BulbsLocksNailsNuts & BoltsPaint MixingPlumbingScrewsToolsToys
If you require further information please get in touch.
Stuart Skinner
Managing Director